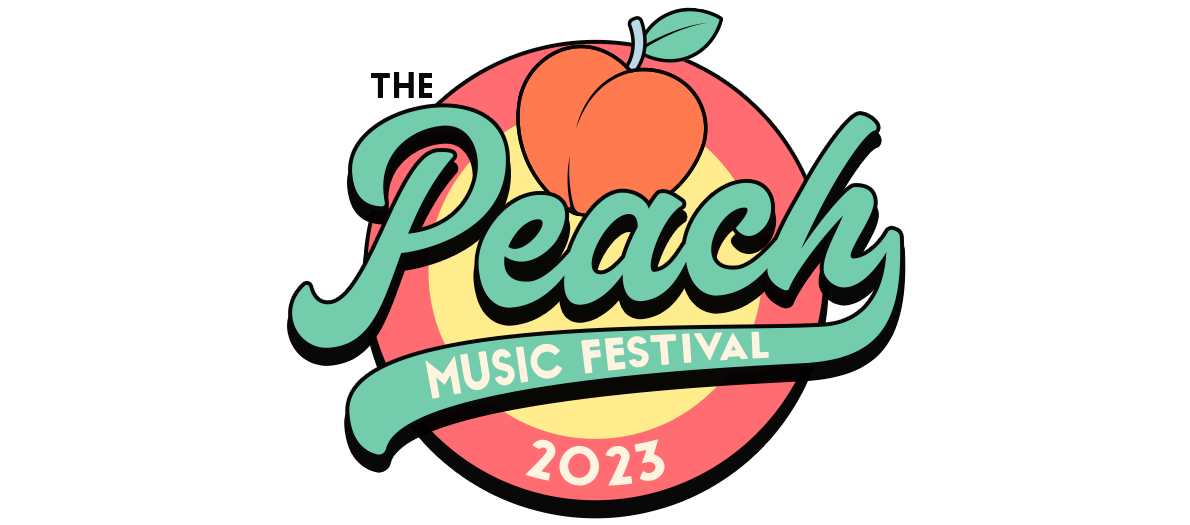 RV Parking
All Ages
Thursday, June 30, 2022 -
Sunday, July 3, 2022
Doors open at 12:00PM
A very limited number of Onsite RV Passes are available for purchase for $599 per RV, oversized vehicle such as a bus, trailer, towed trailer, etc (all vehicles that are larger than a 15-passenger van).
Each person in the RV will need to purchase a Festival Pass + Camping Bundle for admission.
You will need to present your RV credential to be able to reach the RV parking area. RV's are subject to search.
Wastewater removal will be available for a fee. No plug-ins will be available.
No companion vehicles (including motorcycles) will be permitted in the RV Lot due to space limitations. Tow vehicles must also fit within your RV space. Amenities such as awnings, grills and furniture must fit within allotted space. RV spaces will be sized according to RV Class A, B or C with maximum space being 20 x 45.