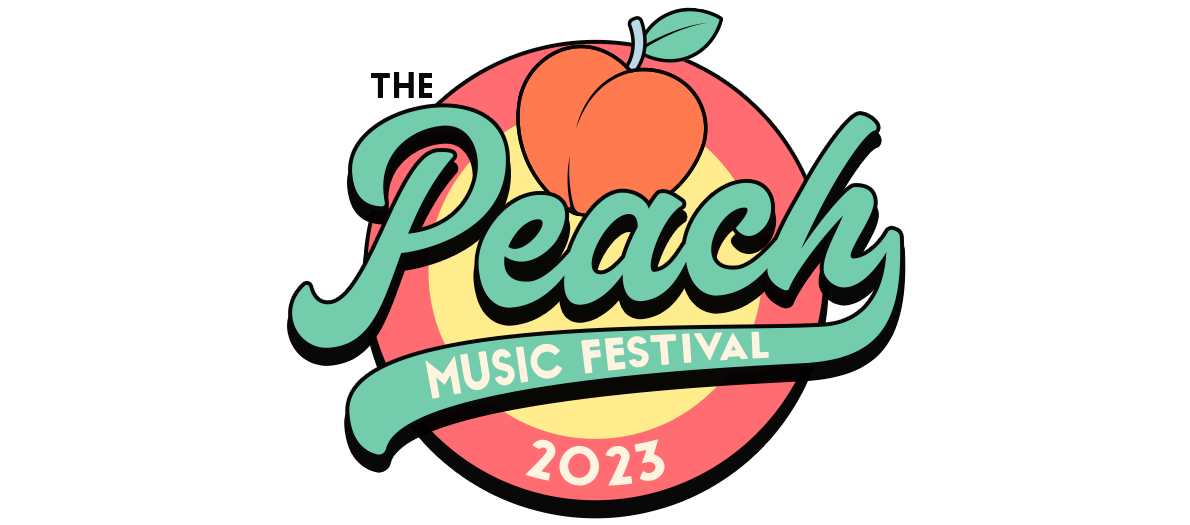 4 Day GA
All Ages
Thursday, June 30, 2022 -
Sunday, July 3, 2022
Doors open at 12:00PM
4-Day GA Passes will give you access to the festival grounds from June 30 – July 3, 2022
4-day GA Passes are general admission tickets
To access the Camping & RV Lot areas, you will need a 4-Day GA + Camping Bundle*
4-Day GA Passes will not give you access to the VIP Areas
Onsite parking is not included. If you wish to park a vehicle onsite, you must purchase an RV Parking Pass, Weekend Parking for Camping Pass, or Onsite Weekend Lower Lot Parking Pass. Offsite Parking and shuttling to site is provided at no cost.
* If you wish to camp or stay in the RV Lot, you must purchase a 4-day GA + Camping Bundle – Camping Passes will not be sold separately.


Accessible camping locations are available for those with accessibility needs. Campsites include close access to paths, entrances, exits, shuttles, accessible restrooms, and accessible showers.
Accessible camping spots are available on a first come, first serve basis. Registering helps us prepare for your group and plan our accessible camping area. Our encouraged ADA camping registration deadline is June 1st, 2022 to ensure we account for enough space for all of our ADA campers in need. Limited spots may be available to unregistered guests, but are not guaranteed, so please be sure to register before the deadline listed above. To register for an ADA camping spot, please fill out our ADA Camping Registration Form.
You will need a verified handicap placard or license plate to enter the accessible camping area. The person to whom the placard or plate is issued must be present in the vehicle, as a driver or passenger. As part of gaining access to accessible camping, identification will be checked to ensure legitimate use.