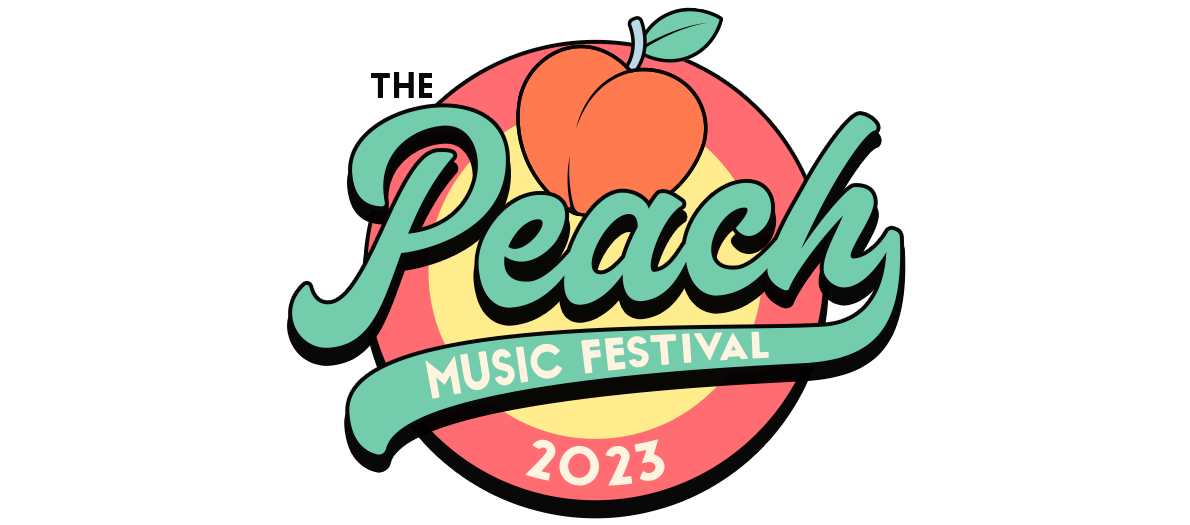 Weekend Parking for Camping
All Ages
Thursday, June 30, 2022 -
Sunday, July 3, 2022
Doors open at 12:00PM
If you are a camper and you want to park in the closest lot to the camping area you can purchase a WEEKEND PARKING FOR CAMPING pass.
These passes will sell out in advance and you will not be allowed to enter this lot without a pre-purchased Parking Pass.
ADA parking spaces are available in this lot, a valid ADA license plate or hangtag would be required to park in ADA parking areas.
Parking for Campers is not car side camping, it is just a reserved parking spot for you closest to the campground.
All campers will still require a Festival Pass + Camping Bundle.
Campers will still be able to camp if they do not have a parking pass. These campers will have to park in a close-by, offsite lot and then take a shuttle up with their gear to the camping area.
Once your car is parked, you will not be allowed re-entry to the lot. If you choose to leave and return, you will have to park in the offsite lot.